Expanding the possibilities of post.
With facilities across North America and remote services available globally, Light Iron offers filmmakers, studios, creatives, and technologists the most advanced tools and innovative workflows to enhance the creative process, from dailies to final color.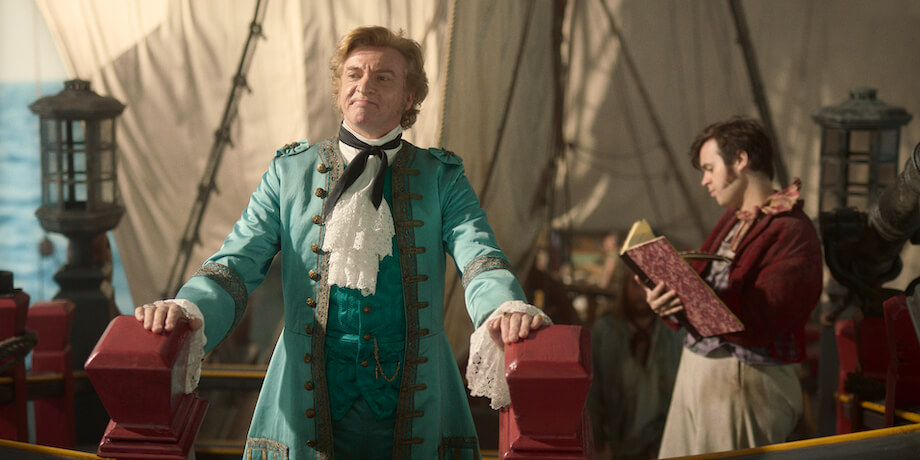 Our Flag Means Death, Season 1
HBO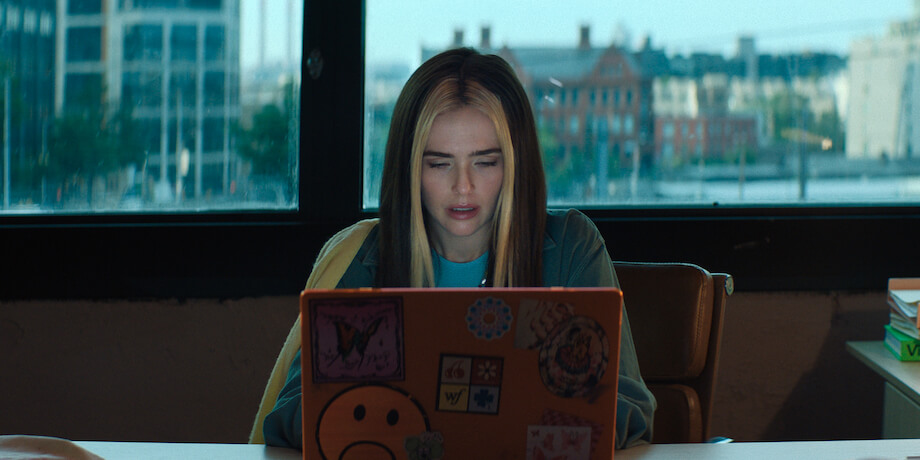 The Old Man, Season 1
FX Network
I Love My Dad
Magnolia Pictures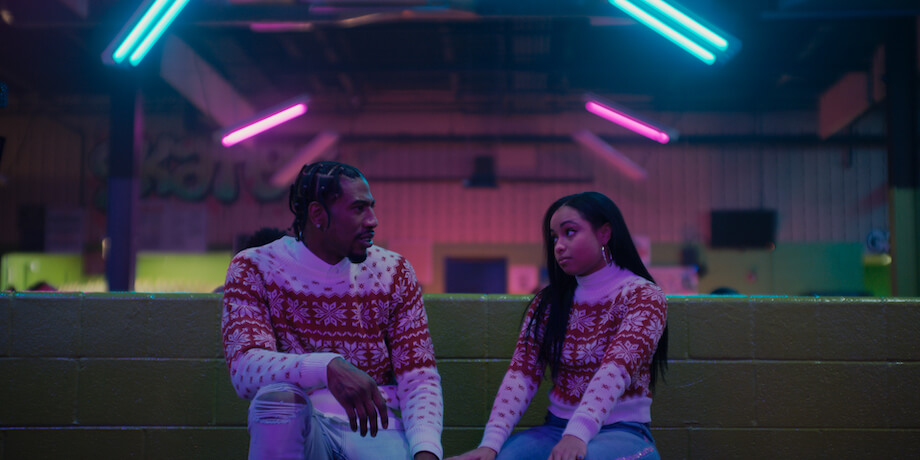 The Chi, Season 5
Showtime
Resident Evil, Season 1
Netflix
Bosch: Legacy, Season 1
Amazon Studios
Join our team.
At Light Iron, we share a passion for artistry and technology.
Our collaborative culture and innovative spirit are powered by our employees. Whether launching your career or expanding your professional experience, exciting opportunities await you here.
What Filmmakers Are Saying